Announcements
*Radiology Services Temporarily Unavailable*
The radiology department will not be in service 9/25 - 9/29. If the reason for your visit to SHS may require imaging (x-ray), please be advised that you may be referred to an outside radiology facility to obtain imaging. Your appointment with an SHS provider will not be affected. Radiology services are expected to be in service again starting 10/2/2023. We apologize for any inconvenience. 
Free COVID Tests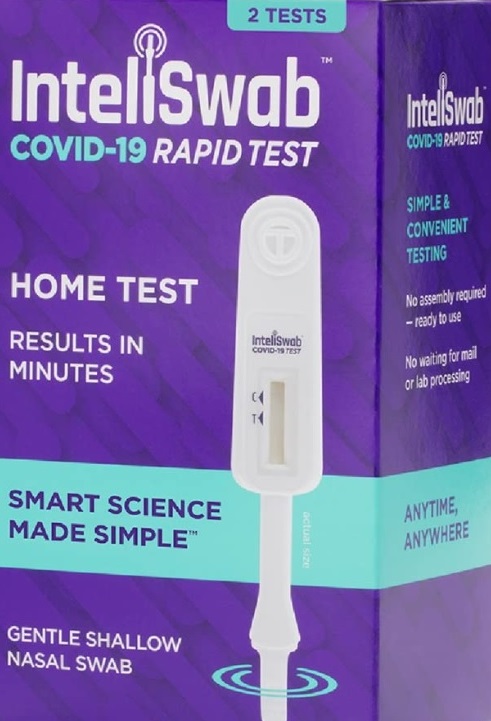 Starting Tuesday, September 5, the ISU SHS Pharmacy will have a limited supply of free at-home covid test kits for students. The pharmacy is open Monday through Friday, 8am - 5pm. Students can pick up 1 box (two tests in a box) per day, while supplies last. 
Prescription Transfers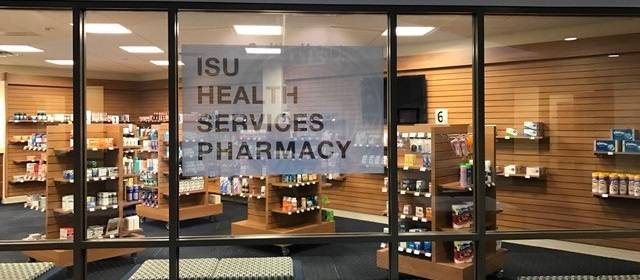 Welcome new and returning students to ISU Pharmacy! Many students take advantage of our services at the Student Services Building (room 202A) which is just WEST of the Bone Student Center. Transfer your prescription to ISU Pharmacy for the start of Fall Semester.
Flu Shots on Campus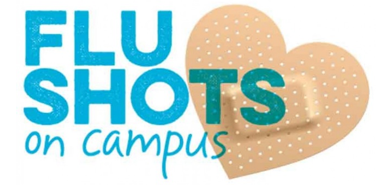 Students and Faculty/Staff can receive a flu shot at one of the three flu shot clinics this fall. Webbooking will begin mid September. Please check your ISU email for upcoming information on when and how to make an appointment.
September 18
October 4
October 20
Redbird Well
Redbird Well offers resources for mental health, support services, screenings and emergency help lines.
COVID Information
COVID-19 Self Testing and Result Upload
Submitting COVID-19 Test Results:
SHS will not issue isolation letters based on at-home COVID-19 results.
Results from a licensed lab (must specifically provide patient identification) can be uploaded to the patient portal. Please allow at least 1-3 business days for your upload to be processed.
COVID-19 Testing Sites
Please Note: Isolation letters will be based on the date of the test result performed in the SHS Clinic.
Secure Patient Health Portal
Check Immunization Status
Make an appointment
Securely Message Providers
View/Print Billing Statements
Electronically submit prescription insurance card
Sign-Up for Appointment Reminders, Text Message Alerts
Cancel Appointments
Information for students who are looking for the consent to release medical records.
I just wanted to send you a note to tell you Thank You for taking such good care of me the past few days. I'm sure you don't hear it enough, and I wanted to tell you how much I appreciate you. You are truly a great doctor! Hopefully I won't have to see you again for a long time.

- ISU Student

Provider was very helpful, knowledgeable and concerned with my issue. I would definitely recommend him to any of my friends and would visit him again. He was also very easy to talk to and took the time to answer any questions.

- ISU Student