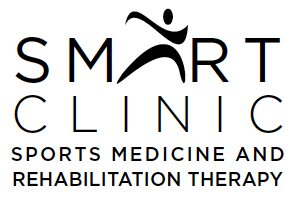 The Sports Medicine and Rehabilitation Therapy (SMART) clinic provides advanced care for Illinois State University students in the areas of prevention, evaluation, and rehabilitation for various orthopedic injuries. Student Health Services and the SMART clinic work in collaboration to provide the best possible care for the students at Illinois State University. In most cases, students will be referred to the SMART clinic by Student Health Services staff or other local physician or rehabilitation clinics. Typically, students will be seen by a provider at Student Health Services first. If therapeutic rehabilitation is deemed necessary, they will be scheduled for further evaluation and therapy at the SMART clinic.
Some of the services offered by the SMART clinic include: orthopedic evaluation and diagnosis, strengthening exercises, stretching protocols, balance training, injury prevention, myofascial release, muscle energy techniques, joint mobilization, electrical simulation, and many more.
Visit the SMART clinic for more information about the services they provide to students at Illinois State University.