A number of general diagnostic tests are performed by the SHS lab and a full range of lab tests are available, for a fee, through our reference lab. Lab tests are ordered by an SHS clinician. Patients requesting lab tests ordered by a non-ISU clinician can be accommodated by calling Appointments (309) 438-2778 or Nurse Consult (309) 438-7676.
Copies of lab results may be obtained through the Medical Records Unit.
Billing information for submission to your health insurance may be obtained from the Business Office.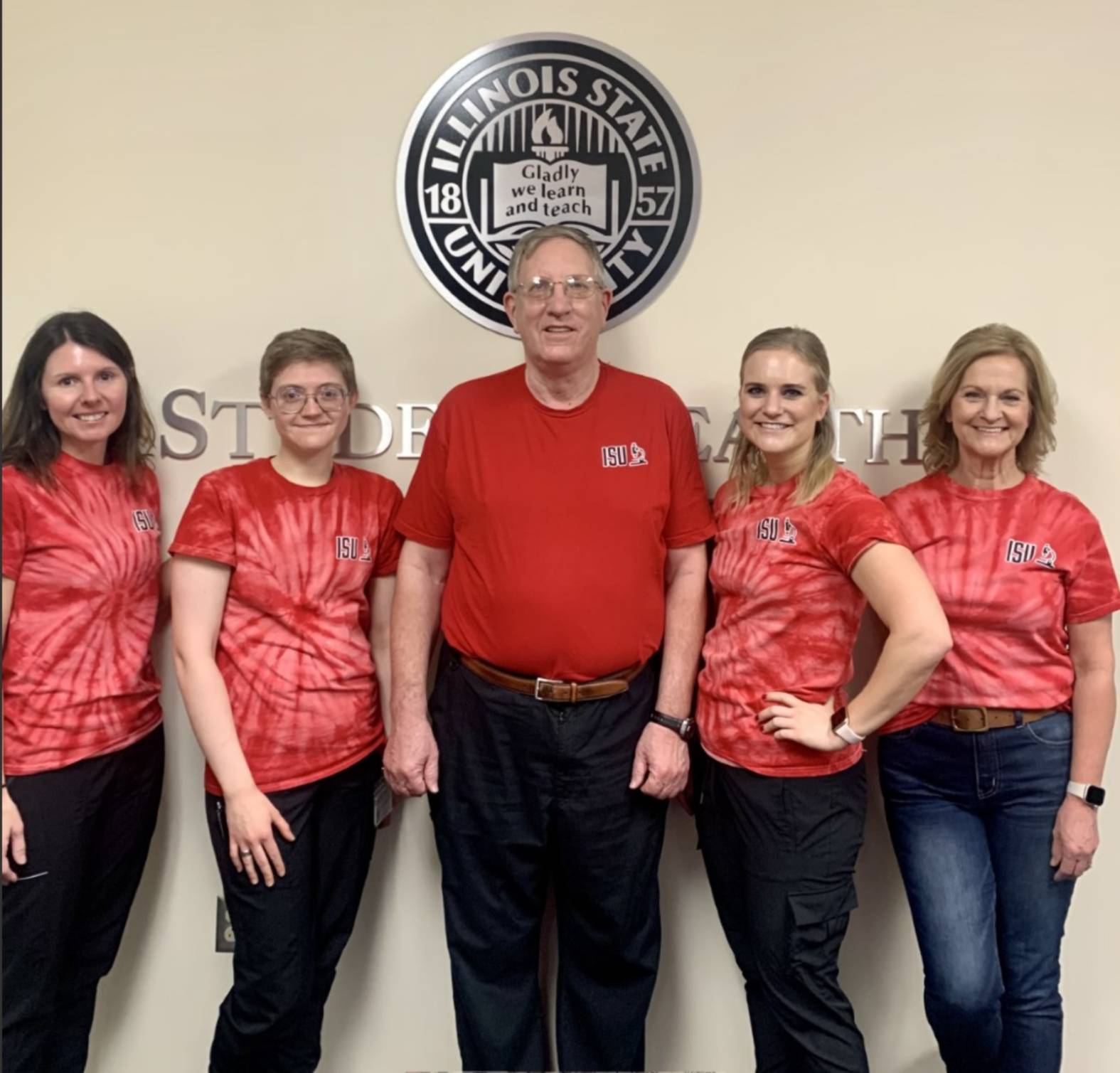 About the Lab
The SHS laboratory is a federally-certified (CLIA) facility offering a range of services. The lab is staffed by registered laboratory technologists and technicians and participates in annual proficiency testing through the College of American Pathologists.